Flipkart Diwali 2023: The Flipkart Big Diwali is ending tomorrow. The E-Commerce brand went live on November 2nd and will wrap up tomorrow. The Sale currently offers a huge discount on products like Home Appliances, kitchenware, Electronic items, makeup, cosmetics, smartphones, etc. Apart from this, buyers can avail 10 per cent discount using their SBI Credit Cards and even during transactions. There are other offers like Cost EMI Payment and UPI-based offers available. Users can buy products using their Debit or ATM Cards or through UPI Payment options and avail offs and offers. Today we'll give you a sneak peek of some of the Smart Phones that you can buy during the Sale-
i iPhone 14: The phone has a 6.1-inch display Resolution of 2532×1170 Pixels. 12 MP Dual Camera System, 6GB RAM, 5 Core CPU which supports wireless charging. You can go for the 128 GB Model for the lowest price of 33,999 with exchange options available.
i Phone 13:
The phone has a 6.1-inch display with a resolution of 2532×1170. The device also has a 12MP Dual Camera system with 4GB RAM. It is available at a price of Rs 28,249 with other offers and discounts.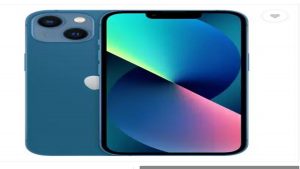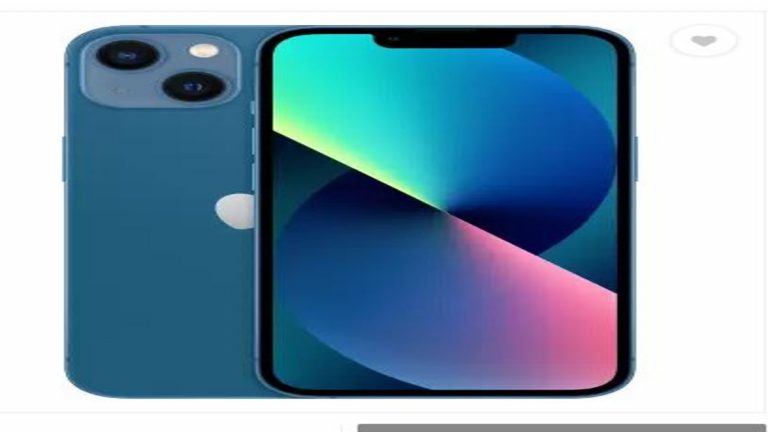 Google Pixel 7
The device has a resolution of 1080×2400 Pixels with 50 MP Dual camera System and has 8GB RAM. It is available at a price of Rs 17, 749 with attractive bank offers and discounts.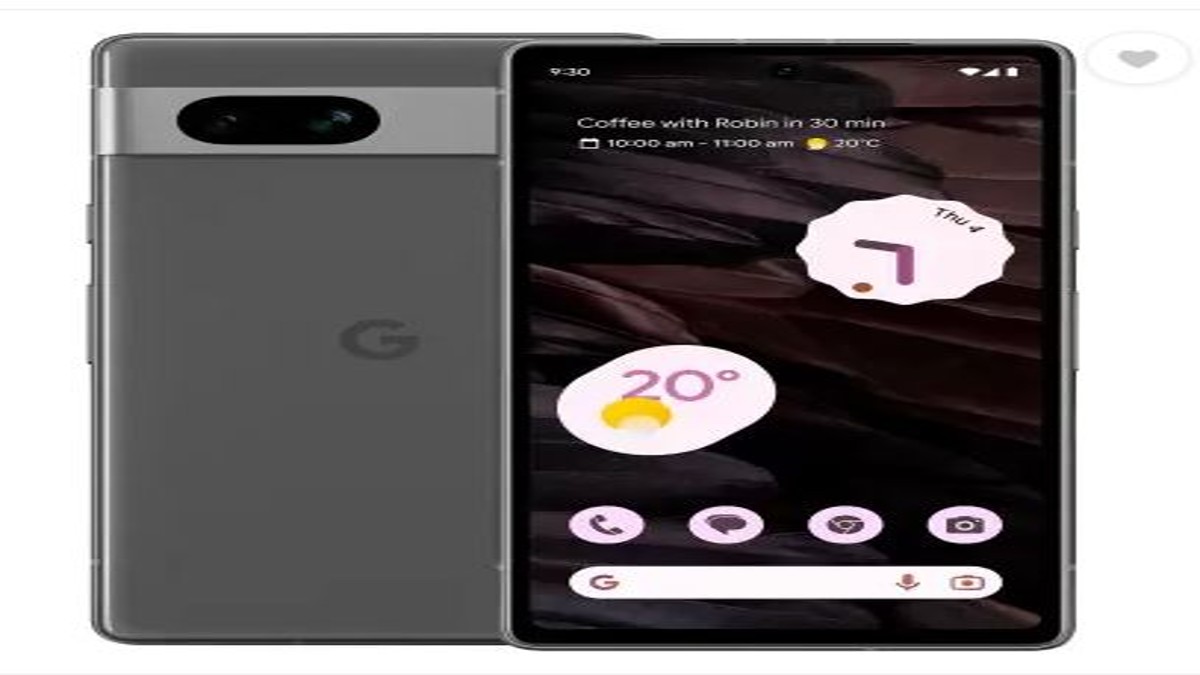 Pixel 7a
This is a medium device with 6.1 inch full HD + OLED display and 8GB of RAM. This is available at a price of Rs 10, 249 with Bank offers and discounts.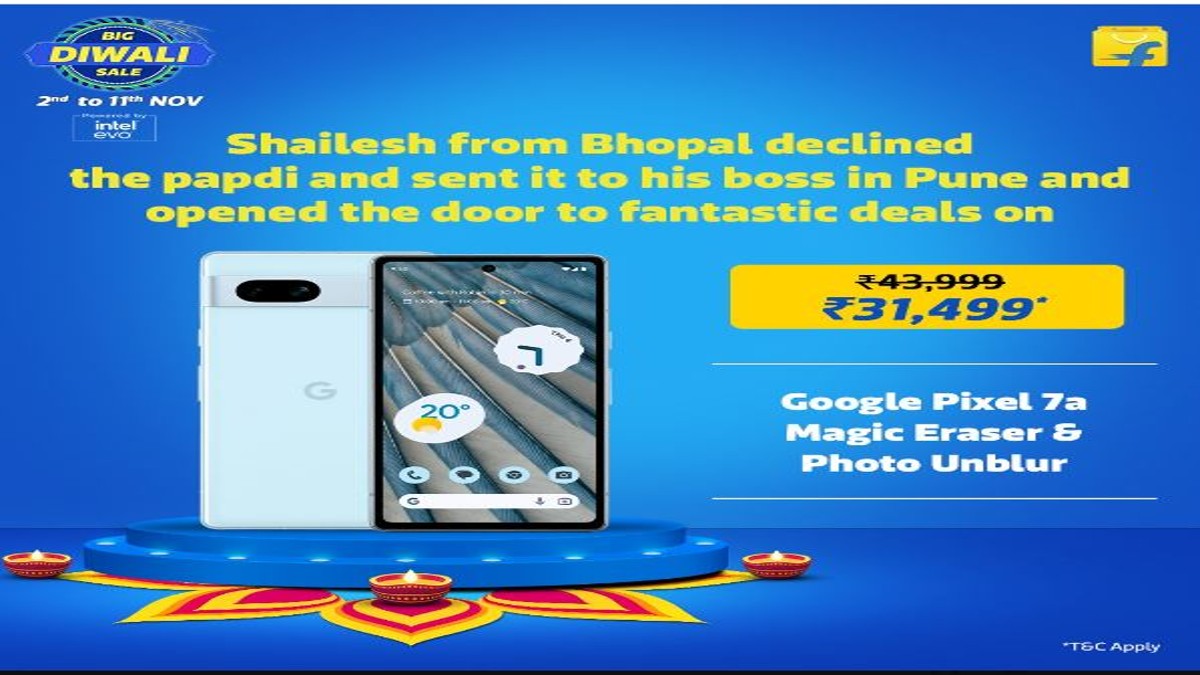 Best Deal on Electronic Items
You can also explore the Electronics Section which is offering best deals in Camera lens protectors, Printers, Headphone Pouches, Laptop Skin, Smart phone screen guards etc.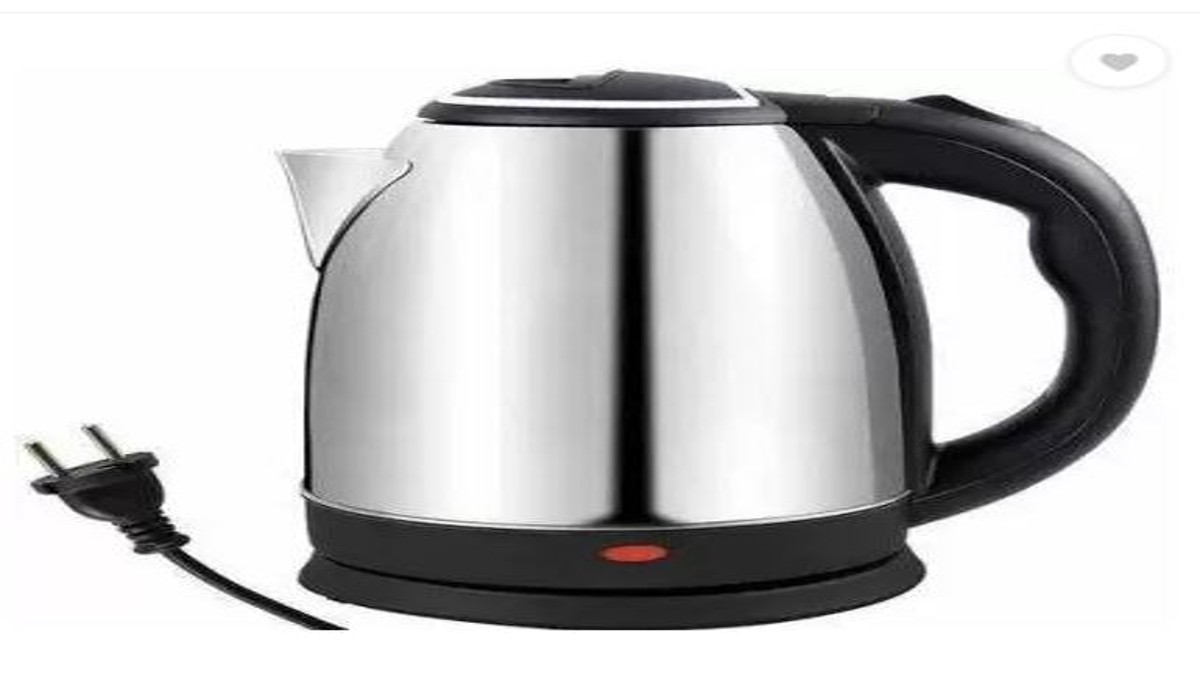 Top Deals on TV & Appliances
Buyers can get up to 40% off on Juicer Mixer Grinders, Induction Cook Tops, Washing Machines, Mattress Protectors.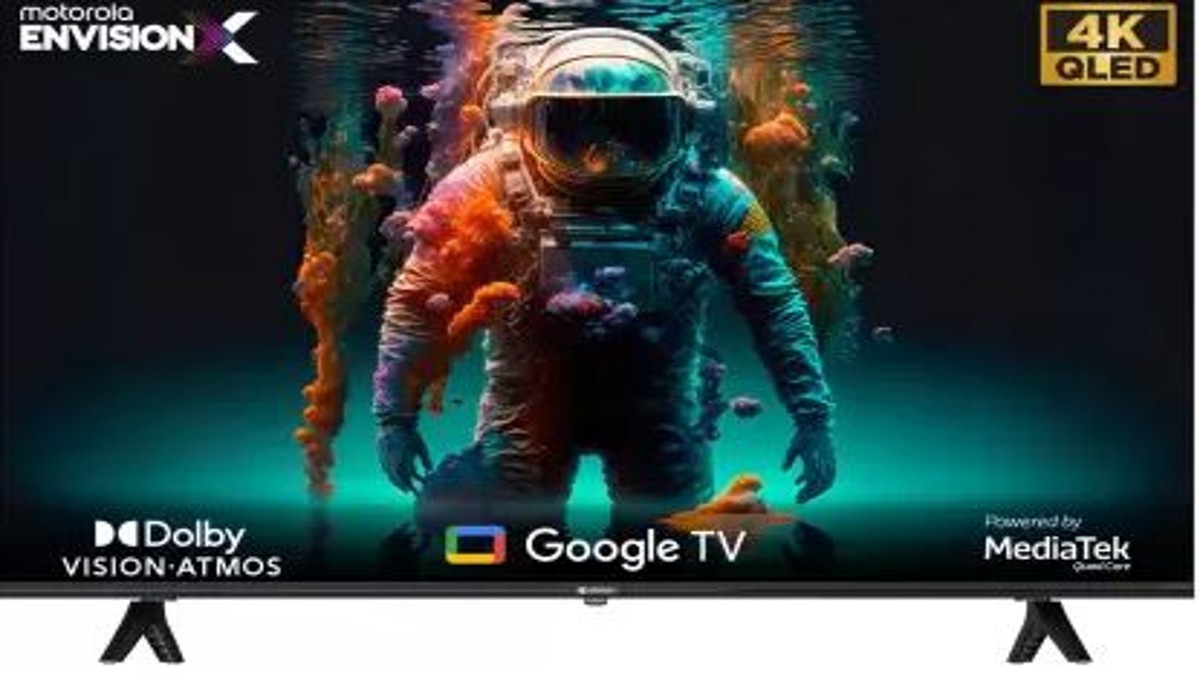 Home & Kitchen Essentials
Get up to 80% on Bulbs, emergency lights, Faucets, Step ladder, Hammer Drill, Kitchen Cabinets, Hammock and swings.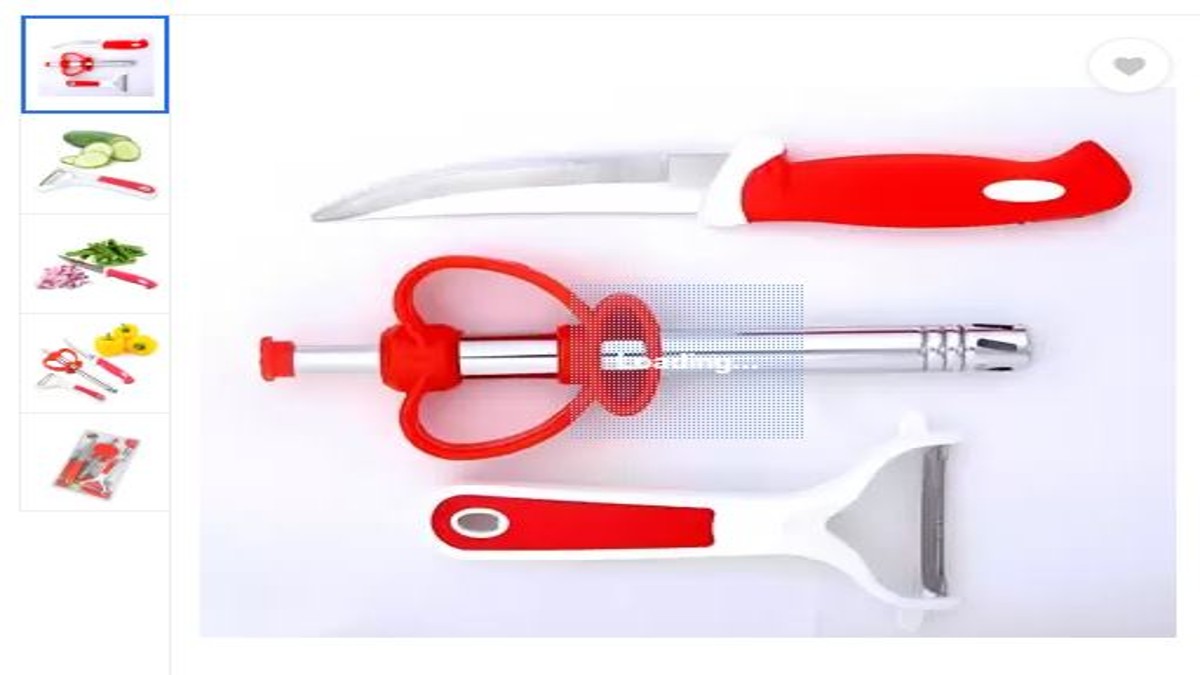 The list goes on from Clothing to shoes to Groceries to books. You have a day left to pick and order your favourite item as the live sale will end tomorrow. Do check out the deals you can avail with cards. It is better to explore all your options before you purchase the product. The Shopping Portal also gives discounted coupons to the Shoppers. By considering all these options you'll able to grab a Good Deal.
Happy Shopping!