Varanasi: After exploring Kashi through water and land, tourists will soon have the opportunity to experience Kashi from the sky. The Yogi government is in the process of starting Heli-tourism in Kashi, which will not only offer a panoramic view of Ganga and Varanasi from above but also provide them the chance to enjoy eco-tourism in Chandauli.
With the improvement in connectivity and the completion of the Shri Kashi Vishwanath Dham Corridor, the number of tourists to Varanasi is increasing day by day.
The number of tourists is increasing in Kashi
The tourism industry is a crucial contributor to the economy of Kashi. Tourists visit Kashi to enjoy the temples and ghats.
Through modern cruises, tourists can witness the Ganga's beauty, the crescent-shaped Ganga ghats, and historical buildings that have stood for centuries. Soon, a new dimension, Heli-tourism, will be introduced, further enhancing the tourism experience in Varanasi.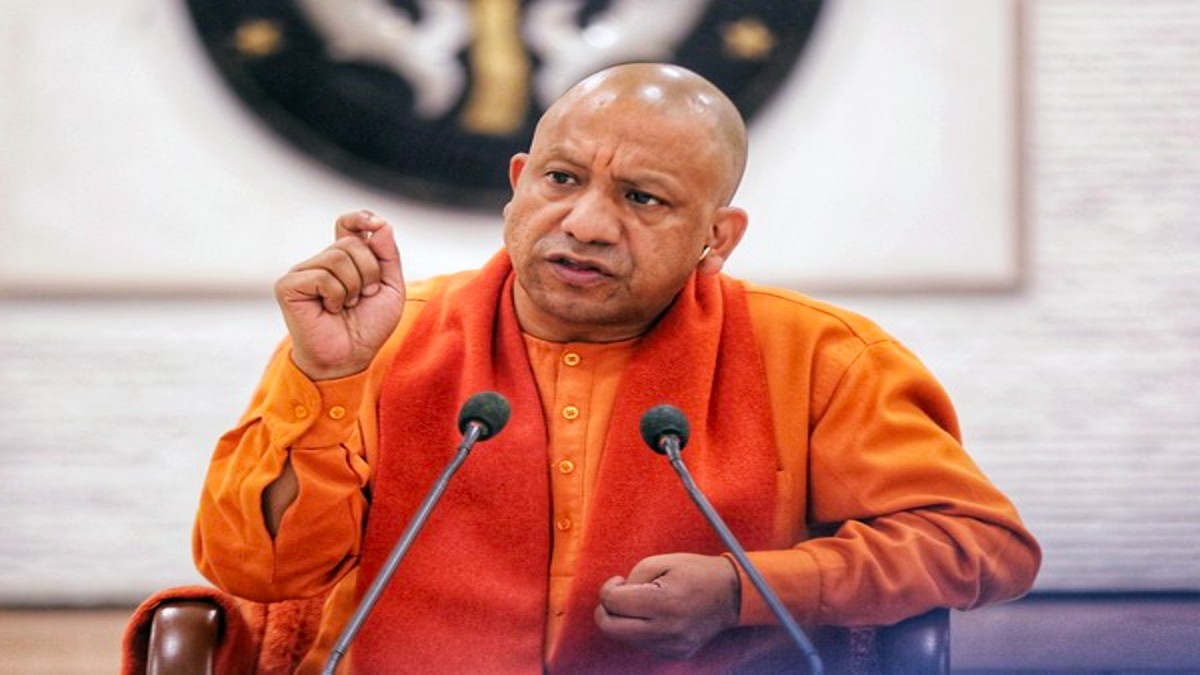 Six people to travel in a helicopter. The Deputy Director of the Tourism Department, Rajendra Kumar Rawat, said that helicopters will be operated for visiting the Kashi temple and the Ganga Darshan.
Tourists can also enjoy eco-tourism in Chandauli, located near Varanasi. According to Rawat, the helicopter ride will take about 20 to 25 minutes. A helicopter can accommodate 6 passengers, including the pilot.