New Delhi: As we head towards the end of the year, many of us are wondering to explore something new and exciting to hit the coming year. However, some prefer to spend the New Year in a cosy corner of their homes with their families and loved ones, there are others who prefer to head out and make it extra special by doing something unusual or heading out for a tiny trip to make memories. Today we'll tell you about some nice & fun places that you can visit during the New Year ..
Goa
Also known as India's Mini Las Vegas is a must-visit destination for beach lovers especially during the New Year. The place is a paradise for people who love parties, carnivals, and seafood. This place is the ideal destination to visit during New Year. The ideal time to visit the place is from October till March.
Karnataka
Popularly known as the Silicon Valley of India, this is also one of the most Favoured Tourist destination . The place is also admired for its culture, food, wildlife and climate.  You can explore this place during any time of the year and have a lovely holiday.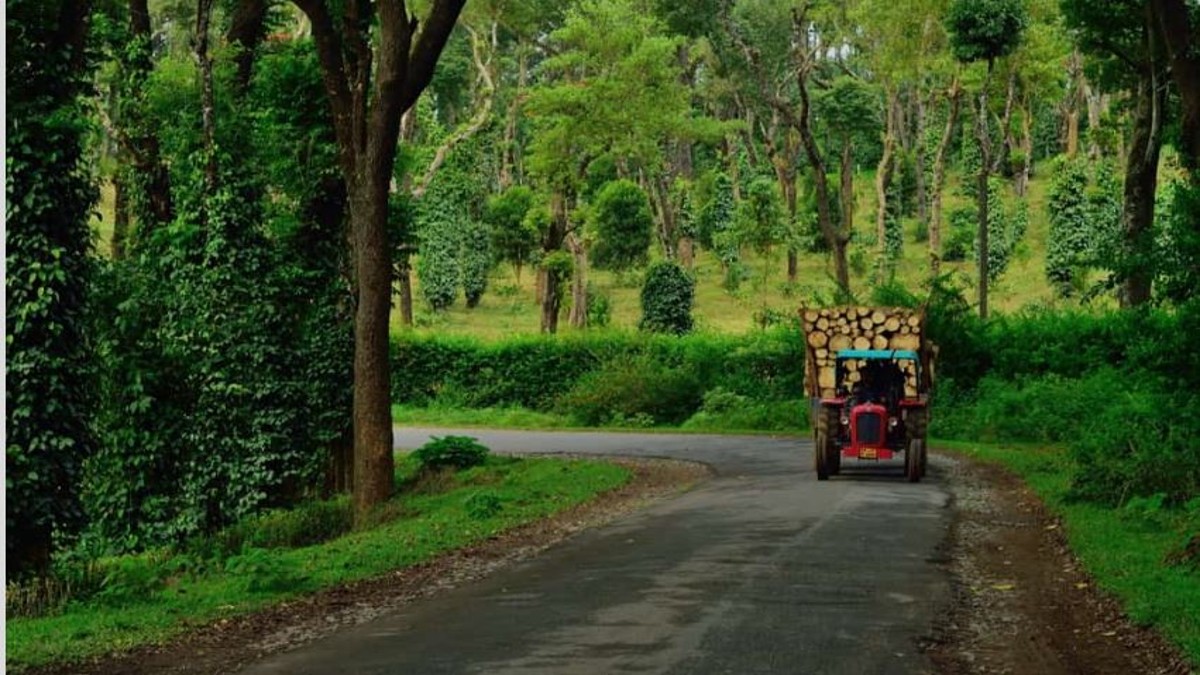 Puducherry
One of the most beautiful travel destinations known for its Greenery and beaches, the place is fondly loved by many tourists across the globe. For people who love to find some peace with a lot of beaches around and greenery this is the perfect spot as it has a lot of ashrams, cafes and beaches. The ideal time to visit this place is from october till march.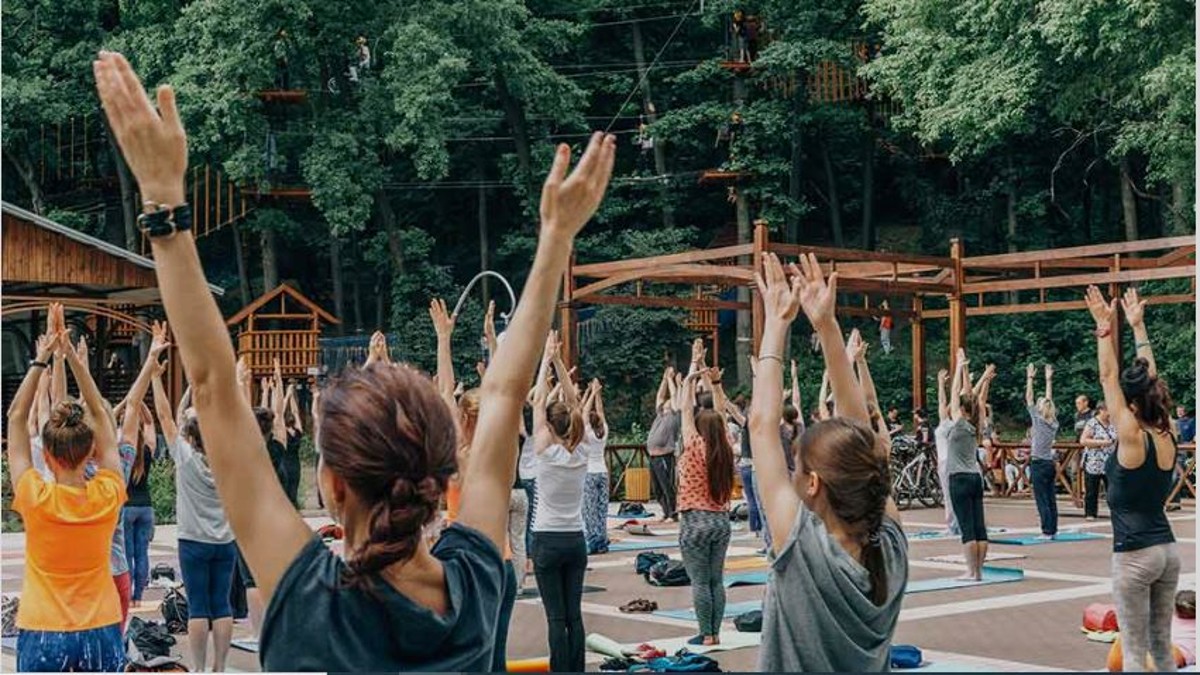 Himachal Pradesh
People who have an eye for hills, adventure, sports, mountains and snowfalls, this is the place. Covered with Pine Tress all over, this is the lovely place to visit during the New Year. The right time to visit this place is from October till June.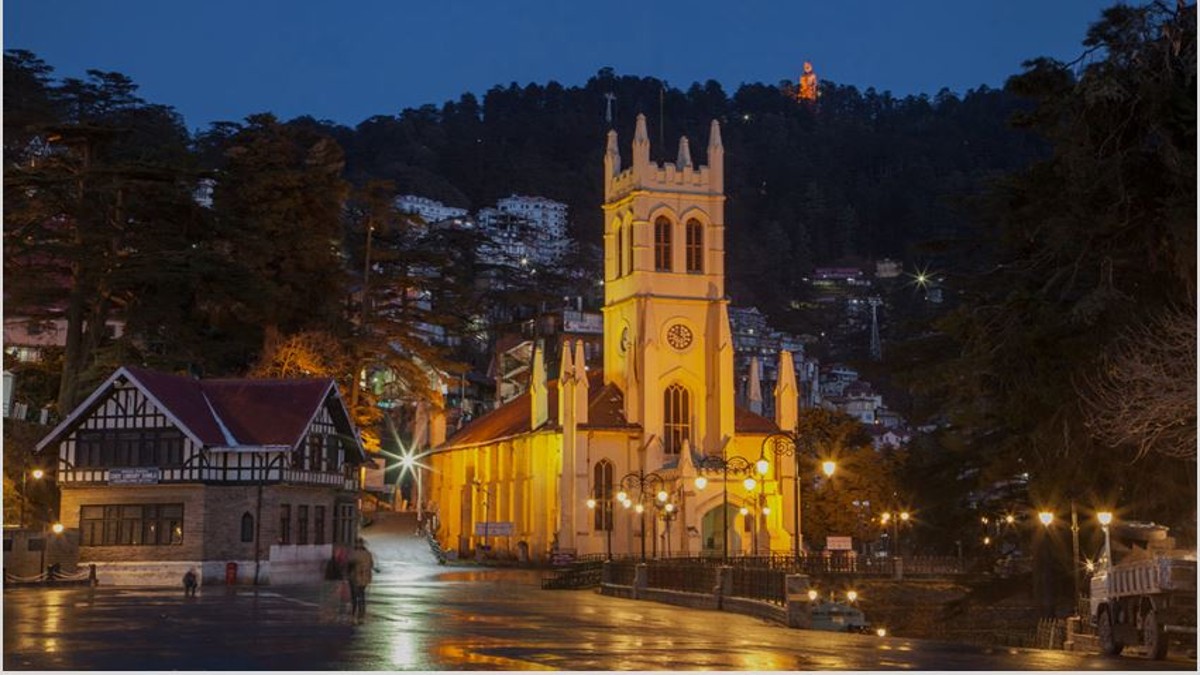 Jammu Kashmir
If you want to enjoy the natural beauty, serenity and peace then this is the place you should be heading for. You will also love the most famous ski resort. This is the one stop destination for all the Nature Lovers. Tourists can also enjoy skiing.  The ideal time to visit this place is from October to June.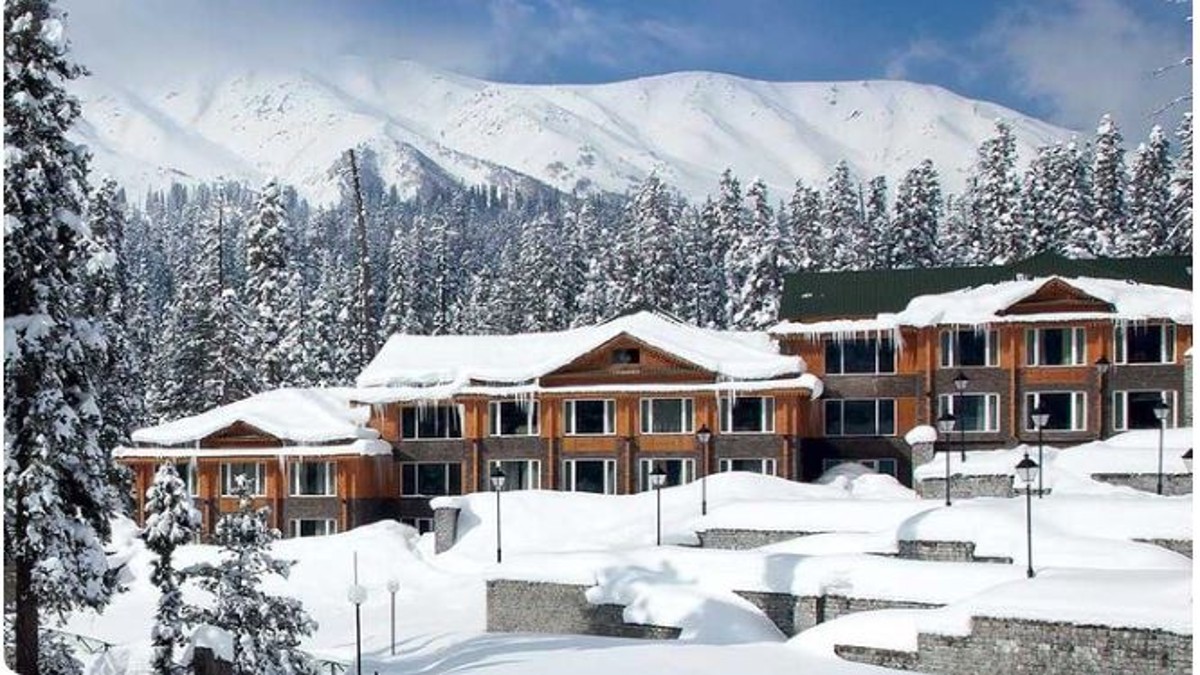 Kerala
Also known as 'Venice of the East', this Tourist destination is a paradise for Beach Lovers and back waters. If you want to have a calm and peaceful New Trip trip then you can surely choose this place.